Sports
A healthy mind resides in a healthy body.

To keep our students healthy, active and agile, we have developed a huge sports ground in the campus that nurtures many sport activities and competitions.
Celebrations
Fly High but Keep Your Roots Strong.

We have a variety of celebrations like Independence Day, Republic Day, Chhatrapati Shivaji Maharaj Jayanti, Forest Day Celebrations and many more days and Jayantis of great personalities who served the society.
Technical Events
Boosting confidence with exposure.

We are keen on boosting up our students confidence through real time experiences and therefore organize various technical events like Industrial Visits, Expert Lectures, Seminars, Workshops, Model Making and top with 'AGNITECH' our annual tech feast.
Cultural Activities
We believe that our culture is what makes us what we are. Cultural activities like Traditional Day, Signature Day, Twins Day, Singing, Dancing, theatre along with numerous competitions are held regularly. 'P K Utsav'- Our Annual Function is a cultural program organized every year.
Student Clubs
To ensure the all-round development of students, PKTC has various clubs like dance and folk song club, poetry club, photography club etc. Through the clubs, students are provided an opportunity to not only pursue their hobby but also unravel their skills in communication, stage presentation, multitasking, tean building and leadership.

Also, the club help us to shape our students in diverse perspectives building a creative and collaborative environment.
Photography Club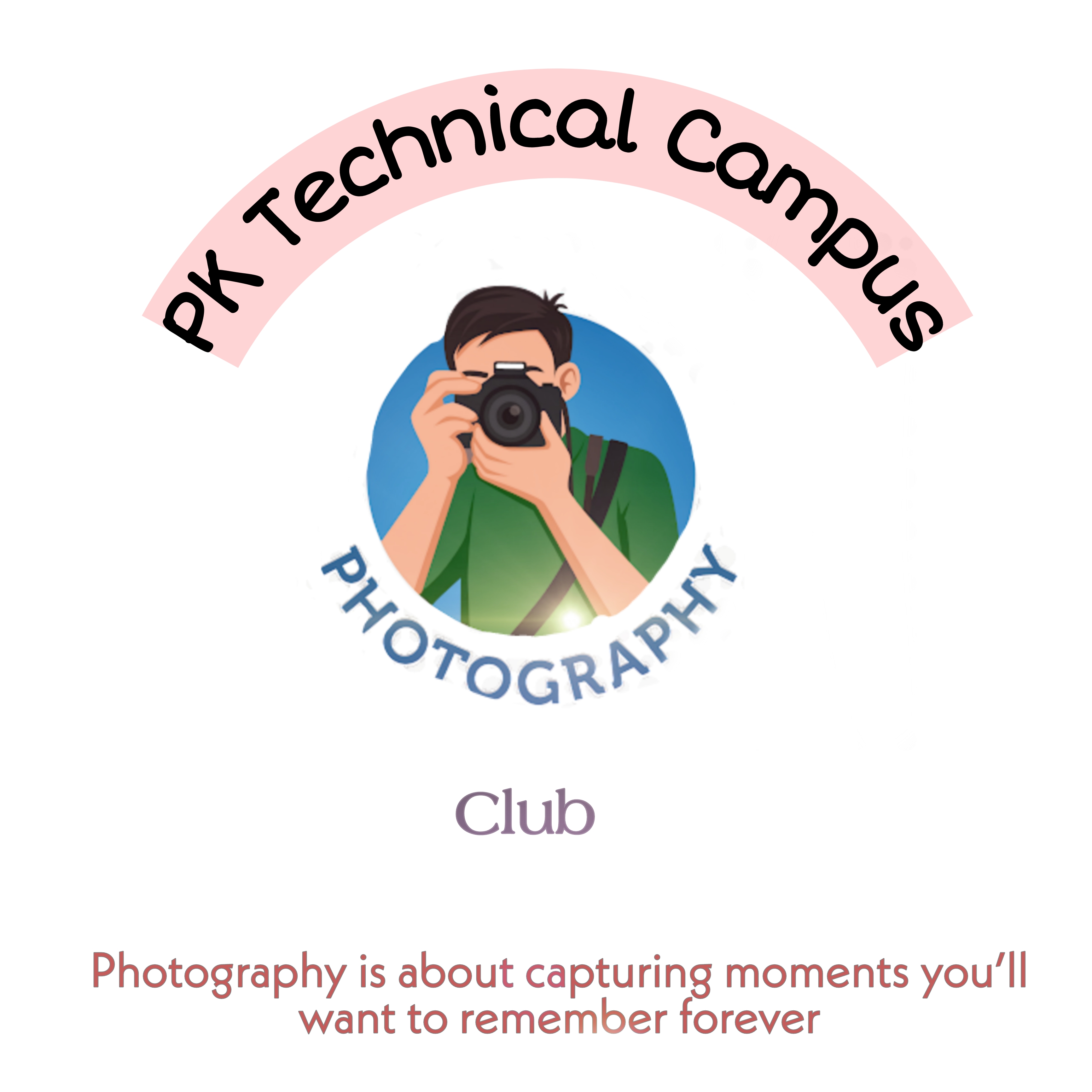 DSP Club
Sports Club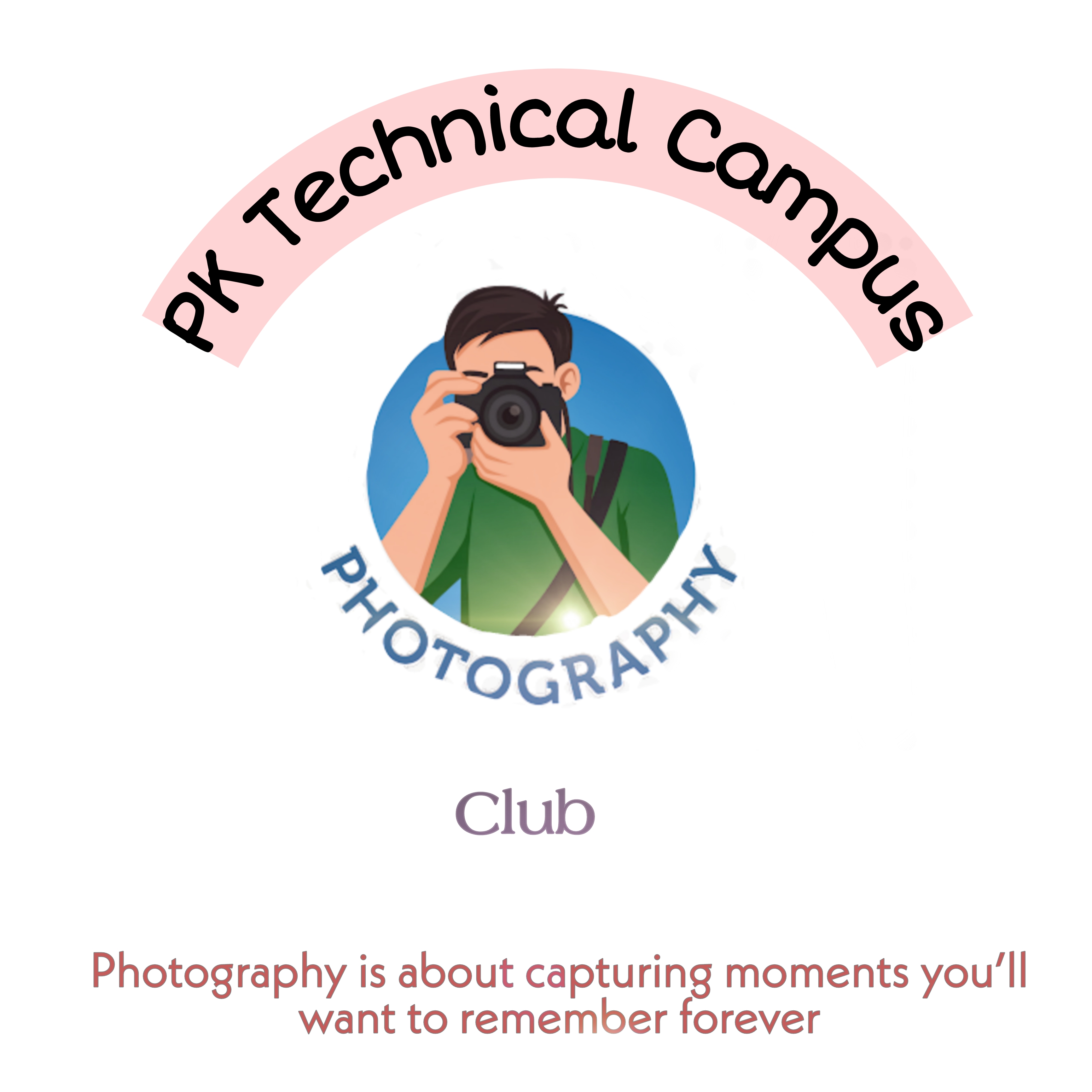 Leadership Club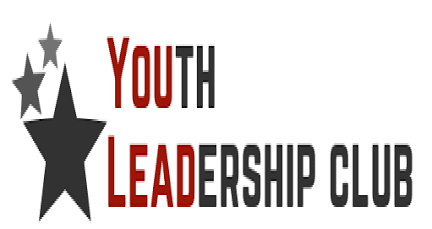 Dance & Folk Song Club
Poetry & Article Writing Club